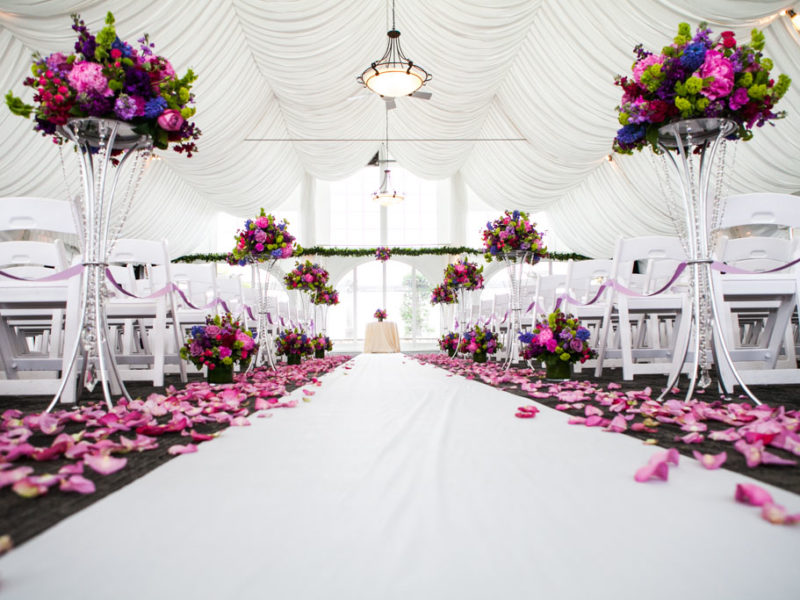 Wedding Decor at the Golf Club at Newcastle
Every wedding is the story of the beginning of a new couple, a new family coming together. Wedding day decor is personal, usually chose by the couple, sometimes with input from their families. Color palettes, choices of florals, wedding cake or sweets or treats, dinner menus, table settings and linens, and more. Whether simple, rustic and clean, or elegant, sculptural and dramatic, the tone and the look reflects a beautiful, visual story.
The bride and groom here chose the Golf Club at Newcastle, with its sweeping views of the downtown Seattle skyline in the distance. If you've even been there, you wind up a bit on the roads to get to the top. It's well known for the views, and often people willl drive there to enjoy the setting sun with drinks on the veranda. It's a popular place for weddings since it's so beautiful. Did you know that its home to two golf courses (Coal Creek and China Creek) with over 350 mountaintop acres combined?
If you choose a daytime wedding, you'll enjoy outdoor veranda and patio. And you're able to have your ceremony either indoors in a ballroom or in the outdoor tent. The tent is a beautiful chic white enclosure that works well even if it's raining.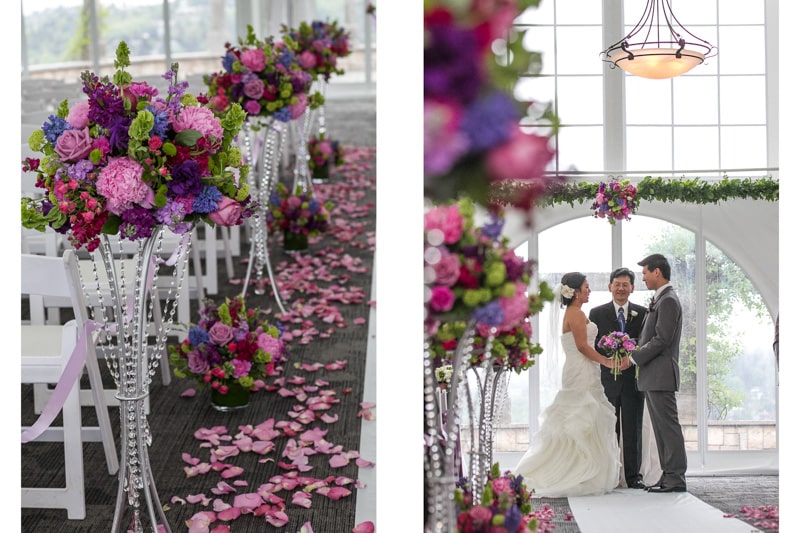 The colorful florals just pop in the white tent, so pretty — and then later as the sun starts to set and the lights come up inside your reception, you can add votives, candles or lighting to each table.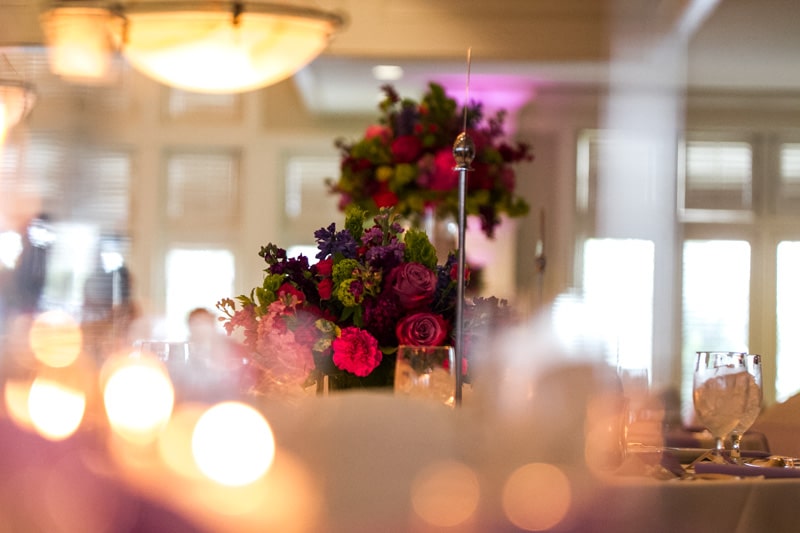 Your cake or sweets can take on an elegant, dramatic look with deep colors that shimmer against the whites, whether you are outdoors in a tent or indoors in the ballrooms.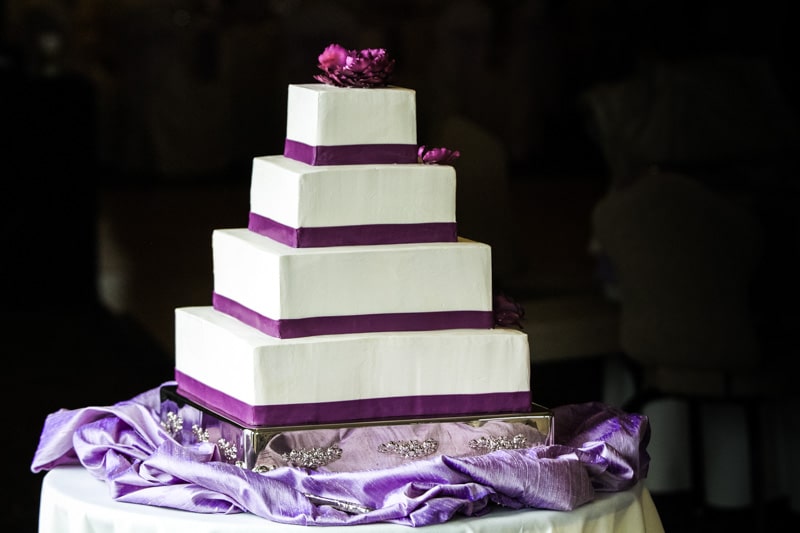 Keywords: The Golf Club at Newcastle, Newcastle Golf Club Wedding Decor, Wedding Details, Seattle Wedding Decor and Details
Copyright © 2018 Frances Gaul Photography
(206) 551-6111
frances.gaul@comcast.net