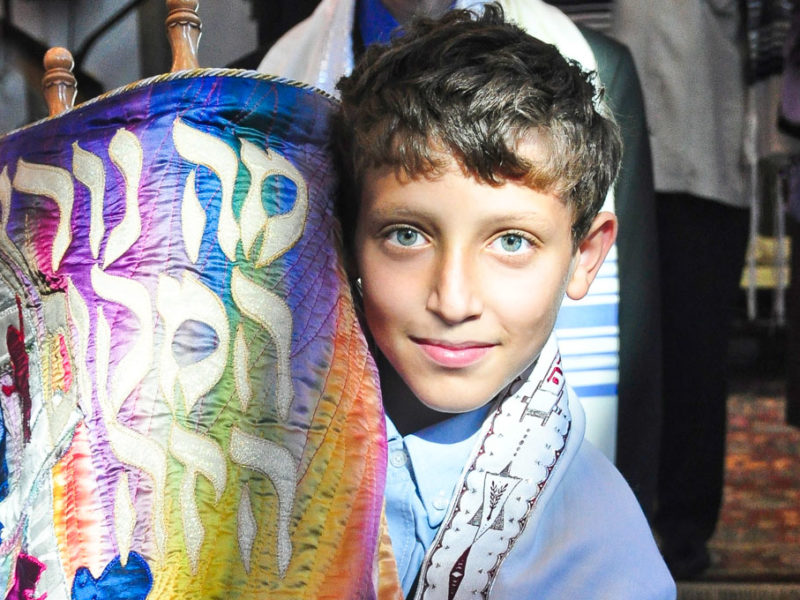 Temple B'Nai Torah in Bellevue Washington is a beautiful building that is filled with light year round. It's a beautiful facility that is serene and quiet and peaceful—and it can become lively and joyful and full of music and prayer. When a service includes a bar or bat mitzvah, it's especially wonderful as the child becomes recognized as an adult with rights and responsibilities.
This particular bar mitzvah was holding the Torah on the bima when a soft light filled the space. We worked with the family to document these special images during a rehearsal prior to the actual service.
It's still one of our all-time favorite images of a bar mitzvah holding the Torah scrolls. The color, the light, the warmth, the quiet smile. We love everything about this image. We also know how special it is for families to have images like this as a memory of this special day.
Keywords: Temple B'nai Torah Bar Mitzvah, Torah at Bar Mitzvah Service, Seattle Bar Mitzvah Photography, Bellevue Bar Mitzvah Photographer
Copyright © 2018 Frances Gaul Photography
(206) 551-6111
frances.gaul@comcast.net