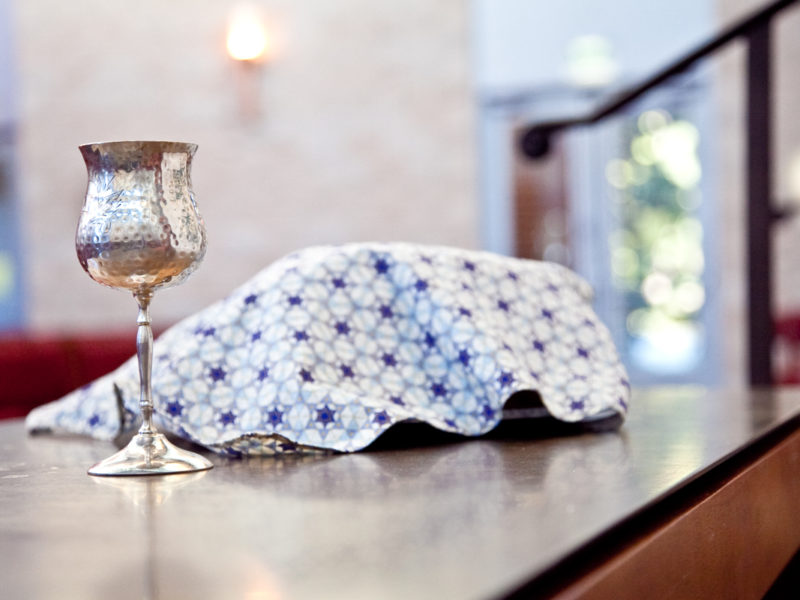 Bat Mitzvah Service Kiddush Cup & Challah at Temple B'nai Torah in Bellevue WA
This photo captures a moment of every service with a bar or bat mitzvah—-the kiddush cup that holds the wine and the challah bread that is shared at the conclusion of the service.
This kiddush cup and challah were photographed as part of a morning Shabbat rehearsal at Temple B'nai Torah in Bellevue, Washington. At particular temples, the  walkthrough or rehearsal for a mitzvah service takes place prior to the actual service (during which no photography is permitted). We were able to capture details of the Torah on the bima with the bat mitzvah and her family, along with individual and family portraits. The temple was filled with early morning light and it was a serene, peaceful moment prior to the arrival of the family.
The morning outside dawned quiet and calm and with frost everywhere. When the family arrived, the temple was filled with happiness and joy.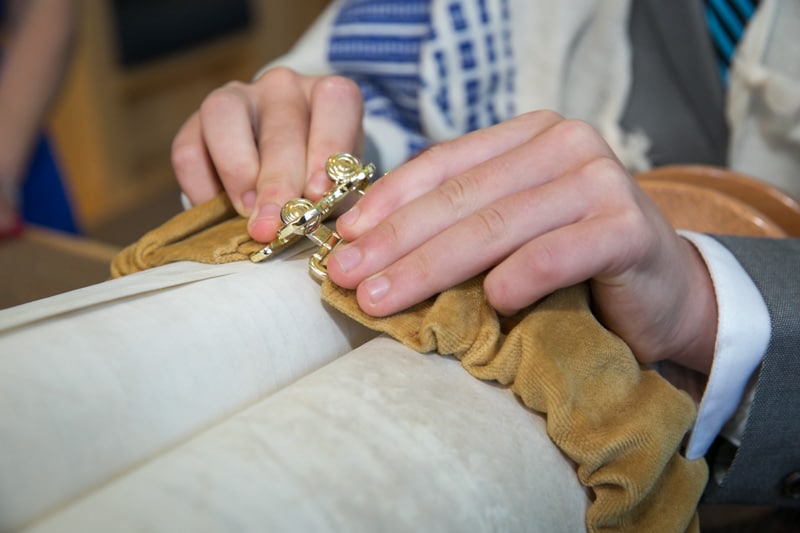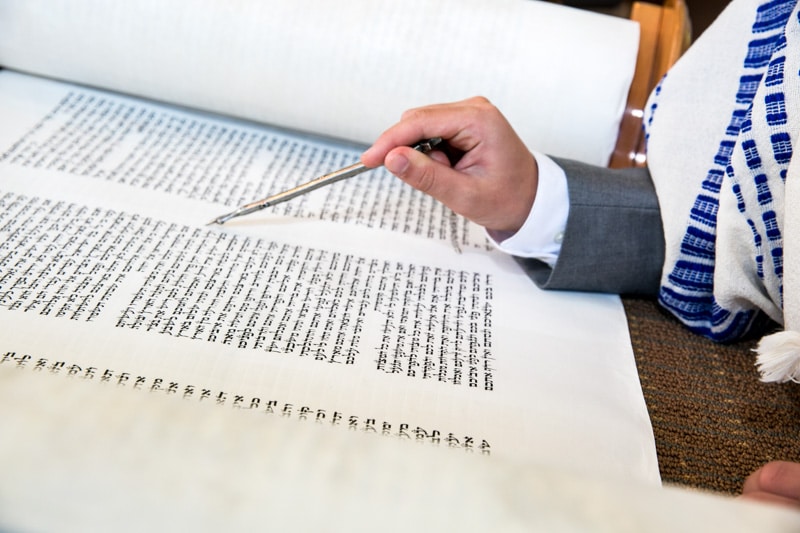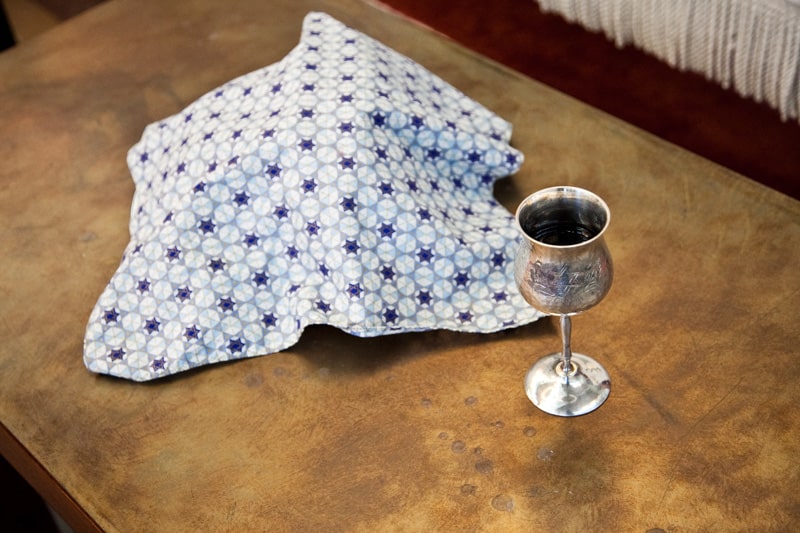 Once your service, rehearsal or walkthrough is underway, we're quietly present for documentary photography. We want the bar and bat mitzvah to feel relaxed and confident. Later you'll be able to look back on the details, such as the opening of the Torah on the bima, or the special yad that is used to read.
Let us know if you have items with special significance (talit, yad, heirloom jewelry, prayer books, kippa) so we may capture them. By asking, we have photographed family kiddush cups, 150-year-old family talit, a yad from another country, a talit for the bat mitzvah that was worn by 5 cousins, a prayer book from a grandfather. Amazing!
Keywords: Seattle Bar Mitzvah Photography, Temple B'nai Torah, Bellevue, WA, Bat Mitzvah Service, Bellevue Bat Mitzvah Photography, Bellevue Bat Mitzvah Photographer, yad, bima, Torah scrolls, Temple
Copyright © 2018 Frances Gaul Photography
(206) 551-6111
frances.gaul@comcast.net